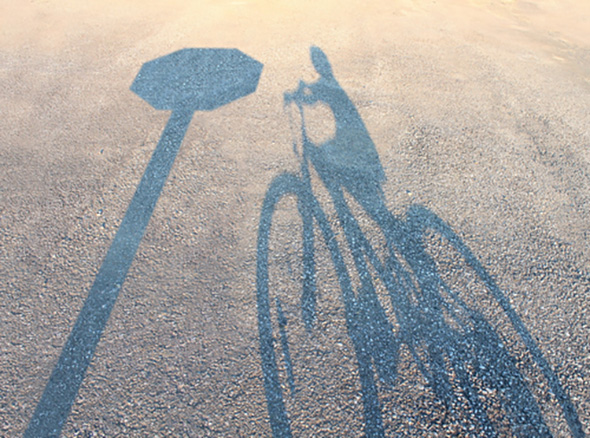 With most businesses down in the dumps about today's economy, how is your businesses hanging on or even attempting to grow? The first thing businesses do when expecting a down turn is cut back on spending. Surprisingly, companies usually start by cutting their marketing budgets. Most businesses cut down on marketing because they are unable to show a positive ROI. Since this economic downturn, have you noticed an increase in competition, therefore driving your price and business value down? If so, it's time to step out-of-the-box with your marketing strategy.
Have you ever been to a free happy hour networking event where everyone, including your competition, is trying to exchange business cards with hopes of selling their product or service from those 10 seconds of business card exchange? Well this is what selling is like right now is this economy. Have you ever been to a networking event, where you paid to get in, but your competitors didn't spend the money to be there and you closed business? This is what is happening to the companies that are still spending money and not putting their marketing projects on hold.
Think about it from the consumer side. Bad economic times cause consumers to be more selective when making purchasing decisions. This makes it difficult for customers to select and trust a company that shuts down their communication and doesn't make an effort to stay relevant. Rather than putting projects on hold, forward-thinking businesses invest their money in cost-effective media channels that increase their opportunities and a positive ROI.
Here's the truth, in a struggling economy, it is smart for a business to re-energize their marketing efforts and increase market share. There are businesses out there that are embracing this perspective and the results seem to be speaking for themselves. General Mills' finished this past fiscal year with revenues up 8%, that is $14.7 billion dollars. According to Business Week, "In its most recent quarter, the company spent 16% more on marketing that it did in '08." General Mills' Chief Marketing Officer Mark Addicks describes the growth this way, "Brands that continue to expand (and) give hope and optimism (during rough patches) historically do well."
In conclusion, is it worth it to put your project on hold? No, especially if your project involves communication or staying relevant with your customers and potential customers.
Need help re-energizing your marketing efforts? We can help.