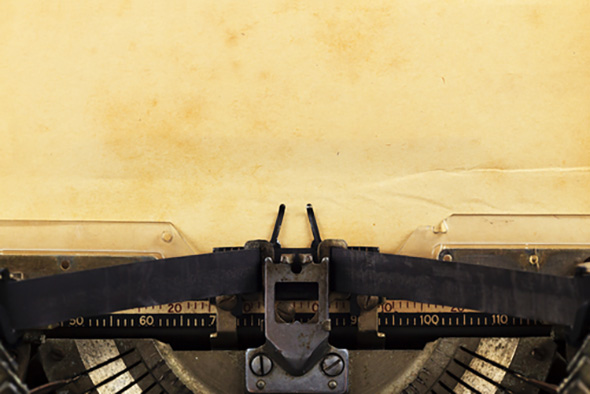 In a recent post we talked about branding. When starting a business or looking to rebrand your current business, you can become easily overwhelmed. Here are two key elements to start with when building your brand.
1. YOUR LOGO
You have invested a great amount of time and energy to your company name and believe it encompasses who you are and what you do. Now you need to design a graphic image for that name that claims space in your target customer's mind. Here are 5 simple design tips to keep in mind when putting together a powerful logo.
#1 Be Simple
Stick with an image that is balanced and clutter free. Make sure to use an easy to read font.
#2 Be Distinctive
Make it easy to see at a glance and use graphic imagery that is appropriate for your business.
#3 Be Cohesive
As we mentioned earlier, you worked hard on your company name, don't forget about it when designing your logo.
#4 Be Clear
Make sure your logo communicates to your audience what your business does.
#5 Be Easy On The Eyes
People say looks aren't everything, but when it comes to logos, they are. Make sure your logo looks great is color and black and white.
2. YOUR TAGLINE
Have you ever wondered why a competitor's business receives more attention than yours? It may be because they are more memorable.
Can you match the brands with the tagline?
1. Capital One
A. The Only Card You Need
B. Right Where You Want Us
C. What's In Your Wallet?
2. Sprite
A. Obey Your Thirst
B. Refreshment Every Day
C. What's Your Pleasure?
3. Heineken
A. Beer To Have When You're Having More Than One
B. It's All About The Beer
C. As Good As It Gets
4. GE
A. Innovation Is Our Pursuit
B. We Bring Good Things To Life
C. Ideas Around The World
5. Taco Bell
A. Think Outside The Bun
B. You Just Can't Get Enough
C. Beans Go Good With Everything At TB
6. Gatorade
A. When Winning Is Everything
B. For The Athlete In You
C. Is It In You?
7. Chevrolet
A. You Dreamed It. Now Drive It
B. An American Revolution
C. America's Heartbeat
8. Budweiser
A. True
B. Wassup Today?
C. This Is Refreshment
9. Chrysler
A. Inspiration Comes Standard
B. That Thing Got A Hemi?
C. The American Classic
10. Staples
A. You Need What We've Got
B. That Was Easy
C. Working For You
What do these taglines have in common? Each company has a huge marketing budget and catchy tagline. Taglines work best when they reflect the company passion, brand and reason for being in business. Find out the answers to our quiz and some tips for building your own tagline on our next post.