What makes you buy a book? Perhaps a great review or word of mouth from a friend? Maybe Amazon.com recommended it. But what makes you click on the icon for the book or pick it up off the shelf? The cover.
The cover of the book gives the reader a visual first impression. It has a responsibility to the reader and the author to capture what the story looks and feels like with image and typography. It sets the tone for the story even before you read the first page.
With the help of online services such as LuLu and CreateSpace, self-publishing is easier than ever. But if you can self-publish, why pay a professional graphic designer to create your cover?
You've spent so much time, effort, (even tears) completing the book you've always known you should write. Don't cheapen your work by marketing it with an unprofessional cover designed with free clip art. That would be selling yourself and your work short. In such a competitive market, for a book to have a fighting chance, it needs to stand out.
Hear what our client had to say about her recent book project:
Deciding who would do the cover and layout for my book, Un-Break Your Heart, was a no-brainer. I knew it would be Tribe Design, for several reasons. First, I have worked with the company for many years on projects for Star of Hope Mission, where I am employed as Director of Community Relations. I knew that I would have the quality and integrity I wanted and a design that would be right on target. I also knew that the staff is both intuitive and flexible. It was a wonderful experience working with such a talented team on something as personal as the development of my book.
From my perspective, anyone who is looking to actualize the adage: a picture is worth a thousand words should look no further than Tribe Design. I could not be happier with the layout and image they created for the cover of my book. One of the questions I am most often asked, when people see the book, is: "Who did your cover?" What higher compliment could there be than that?
—Marilyn Fountain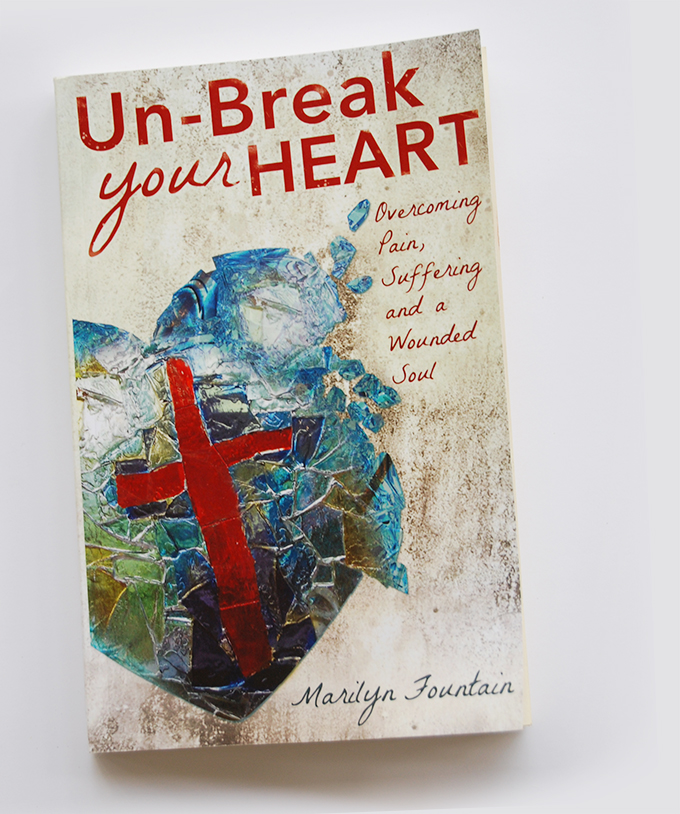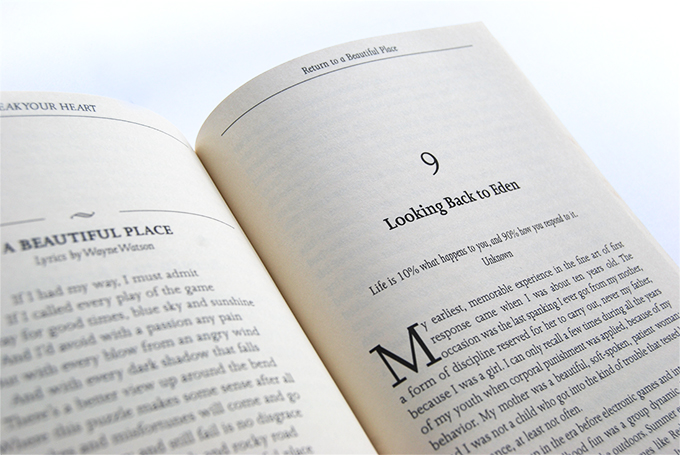 If you are working on a cover project (for a book, brochure, proposal, manual or other marketing collateral) and would like a creative and professional design to make the piece stand out, contact us today.