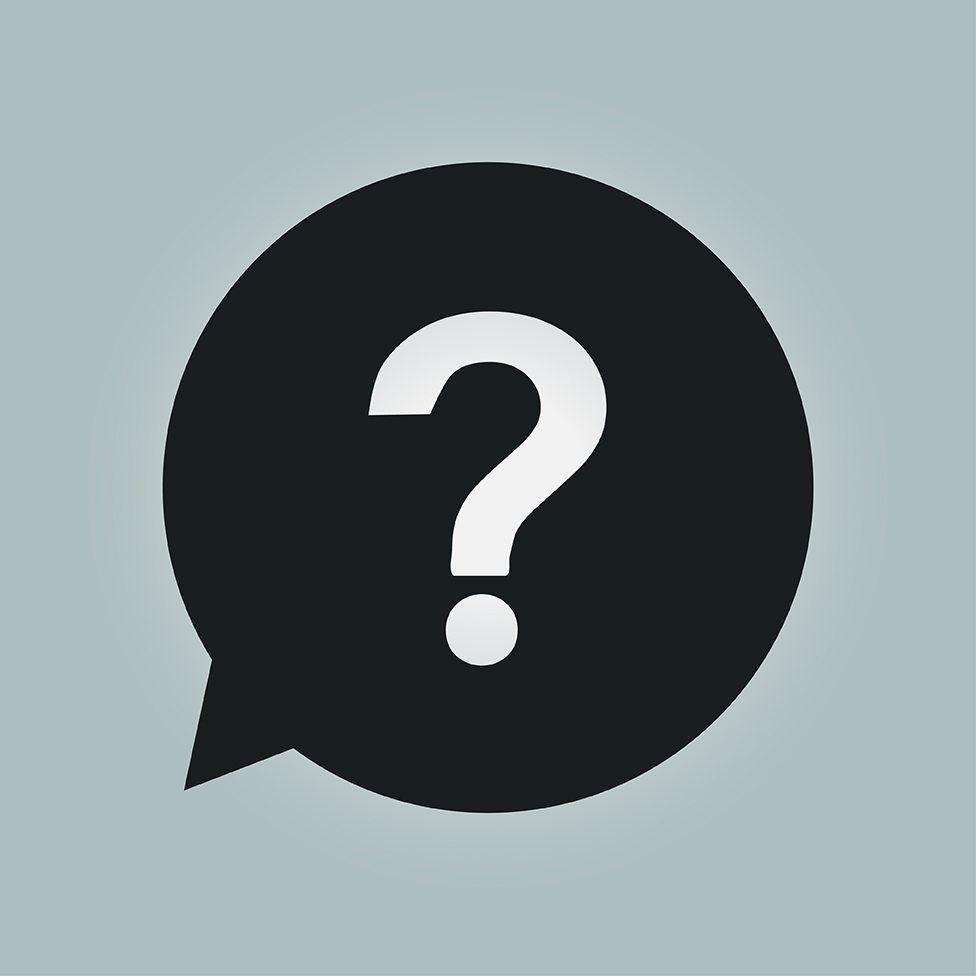 The ability to communicate well is one of the chief factors in business success. You could be an excellent business owner, but if you don't know your audience or your brand goals – your potential is limited.
Before you take on your next marketing project with a graphic designer, take some time to think about what you really want from the end result. Graphic design is a creative process to help businesses and organizations convey specific messages. While the end result may look very clean and simple, it takes several steps (and a lot of work) to get powerful results.
Learn how to communicate your business needs for the best results with a graphic designer by answering these 10 questions before your first meeting:
How would you describe your services and/or products? – It's important to use descriptive language when talking about your products and services in order for the graphic designer to get a feel for your business.
What are your brand's long-term goals? – Knowing your goals will make it easier to design with the future in mind. This way you don't have to redesign every year.
What do you want to accomplish with this project? – Roll out your new branding at an upcoming tradeshow? Relaunch your website before end of year? Always know the purpose of every project you take on.
Who are your competitors? – Know what you like and dislike about their brand imagery. How do you want to differ from your competition?
Who is your target audience? – C-level executive? Field engineer? Procurement department? Learn as much as you can about your audience.
Do you have any specific imagery you would like to use? – If you have professional photos, do you own the rights to publish them in marketing materials? Can using stock photography of your industry convey your visual message?
Do you have existing brand colors or fonts you need to maintain? – Keeping current brand colors in a new design is an easy way to update your look.
What colors do you like and dislike? In other words, what colors resonate in your industry and audience? Does a competitor "own" a particular color that should not be copied/used? Make sure to research color symbolism/psychology.
What is the message you would like to convey to your audience? – After you know your audience, you need to know what you want them to see and feel when they look at your brand visuals.
Where will your design be used? Web, print, tradeshows? – Not all designs, colors, imagery and fonts project the same way on every medium.
If you've answered these questions and are ready to meet with a professional, award-winning graphic design team, contact us today to learn how we can help your Brand Building by Design.