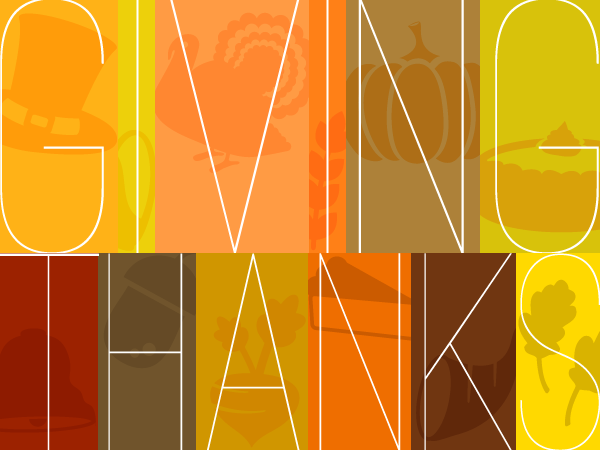 We wish to take this time to say thanks to you. This has been a great year and we could not have accomplished this without your help and support.
Our studio will be closed Thursday, November 27 through Friday, November 28, 2013.
We wish you and your families a Happy Thanksgiving!
Sincerely,
Your Friends at Tribe Design