Behind the talent that produces the client work is a team of creative artists who understand the client's need for order, predictability and old-fashioned service. We've designed business processes to make the client experience hassle-free, from contract through delivery. Our process have been established to meet every expectation the client has for: creative input, approvals, and timely completion.
Audit + Evaluation
Review current marketing efforts and build on existing assets.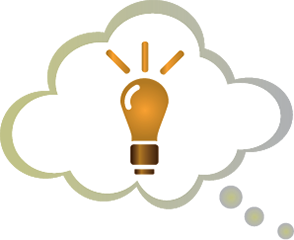 Strategic Imaging
Define the visual language of a company's brand identity.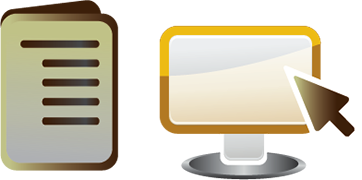 Materials Creation
Make the strategy real and tangible (both online and print).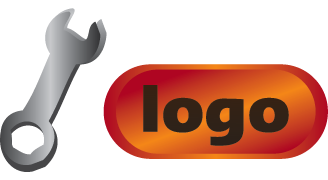 Brand Management
Measure and maintain brand image by applying brand standards to future marketing efforts.